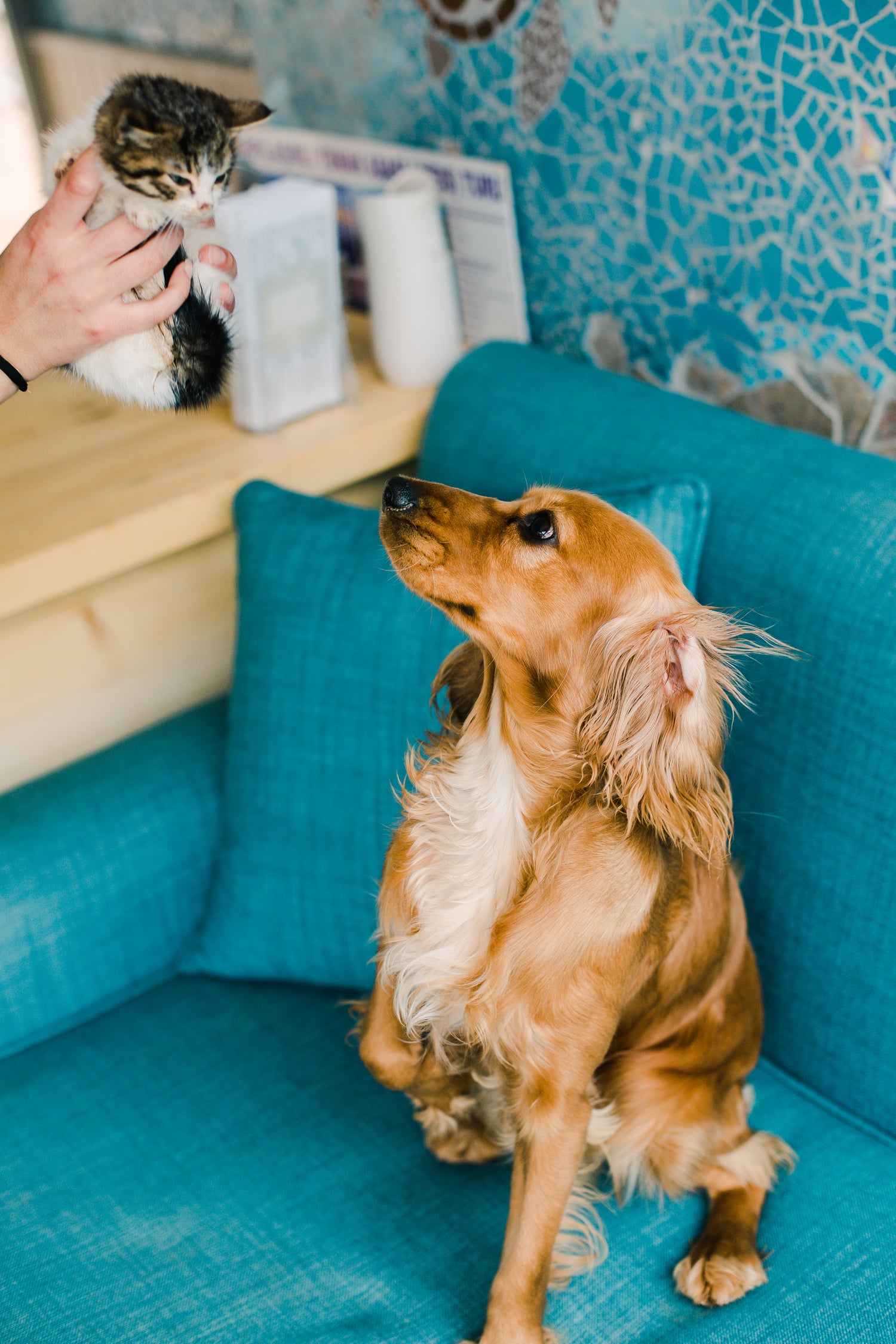 Fourii
Welcome to Fourii - a brand that celebrates furry love!
We make stylish and sustainable pet products that enhance the lives of pets and their families.
Join us on this furry adventure and let's make the world a better place, one paw at a time!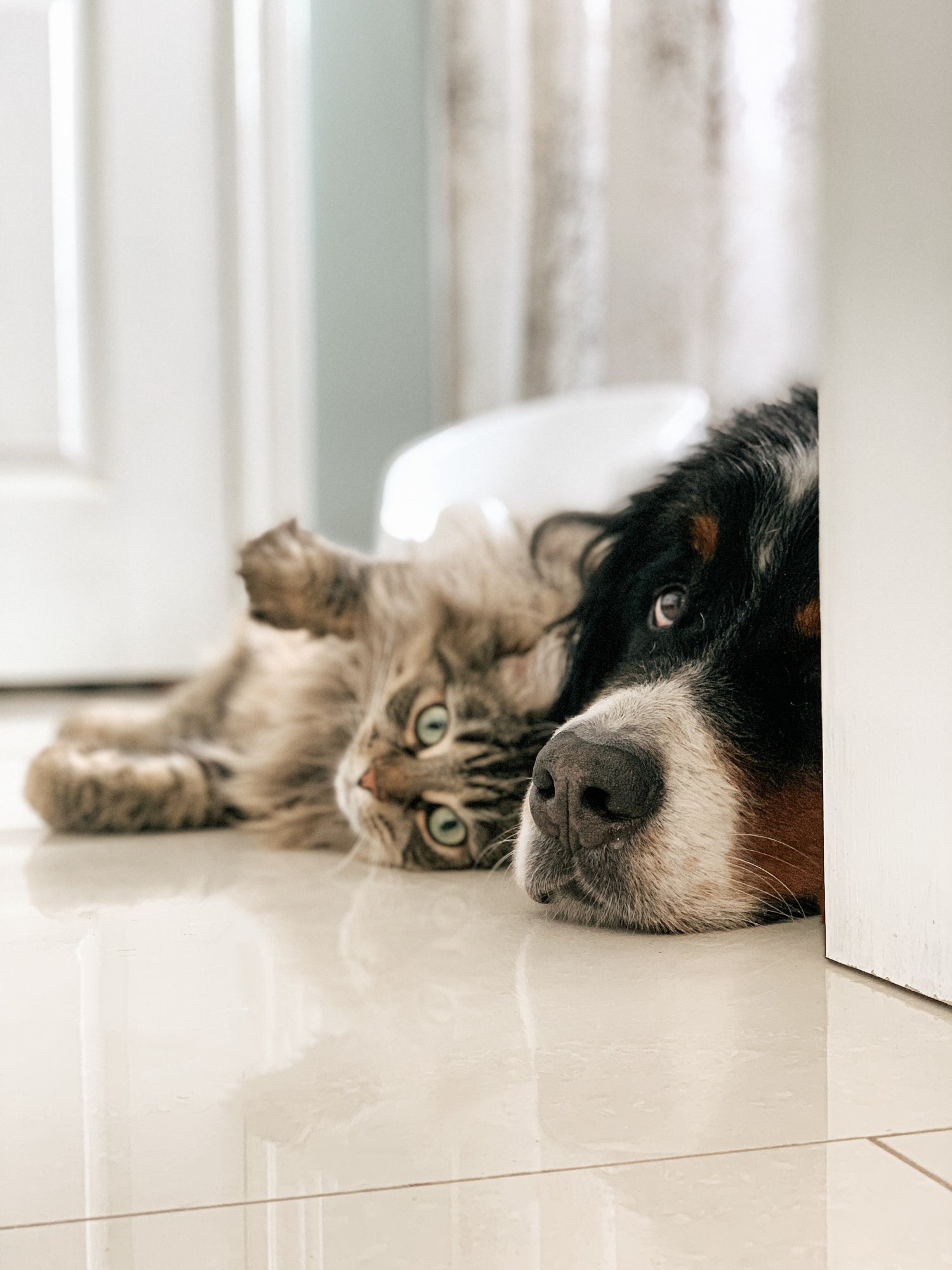 "Reimagined Furry Love"
We're all about reimagining furry love - you know, that warm and fuzzy feeling you get when you snuggle up with your furry friend. But we don't just stop there - we add a sprinkle of innovation and uniqueness to our products, because let's face it, our pets deserve the best.
Our catchphrase "Reimagined Furry Love" sums it all up, highlighting our fresh approach to pet care and our commitment to making the world a furrier and happier place.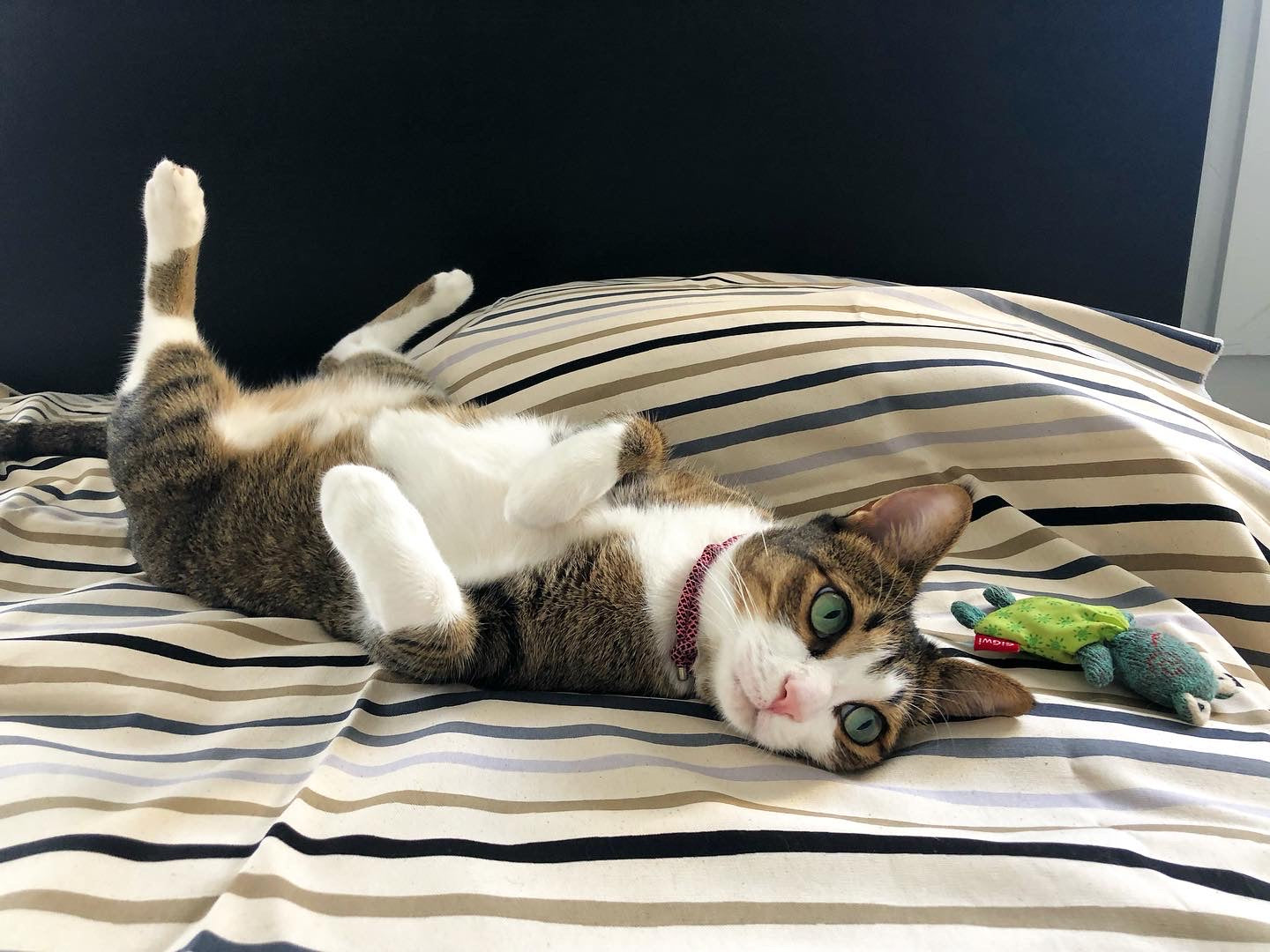 Pet Bedding
Our pet bedding is the perfect place for your furry friend to snuggle and sleep! Our soft, absorbent, and waterproof universal dog bedcover is easy to clean and maintain. Give your pet the gift of comfort and happiness with Fourii pet bedding!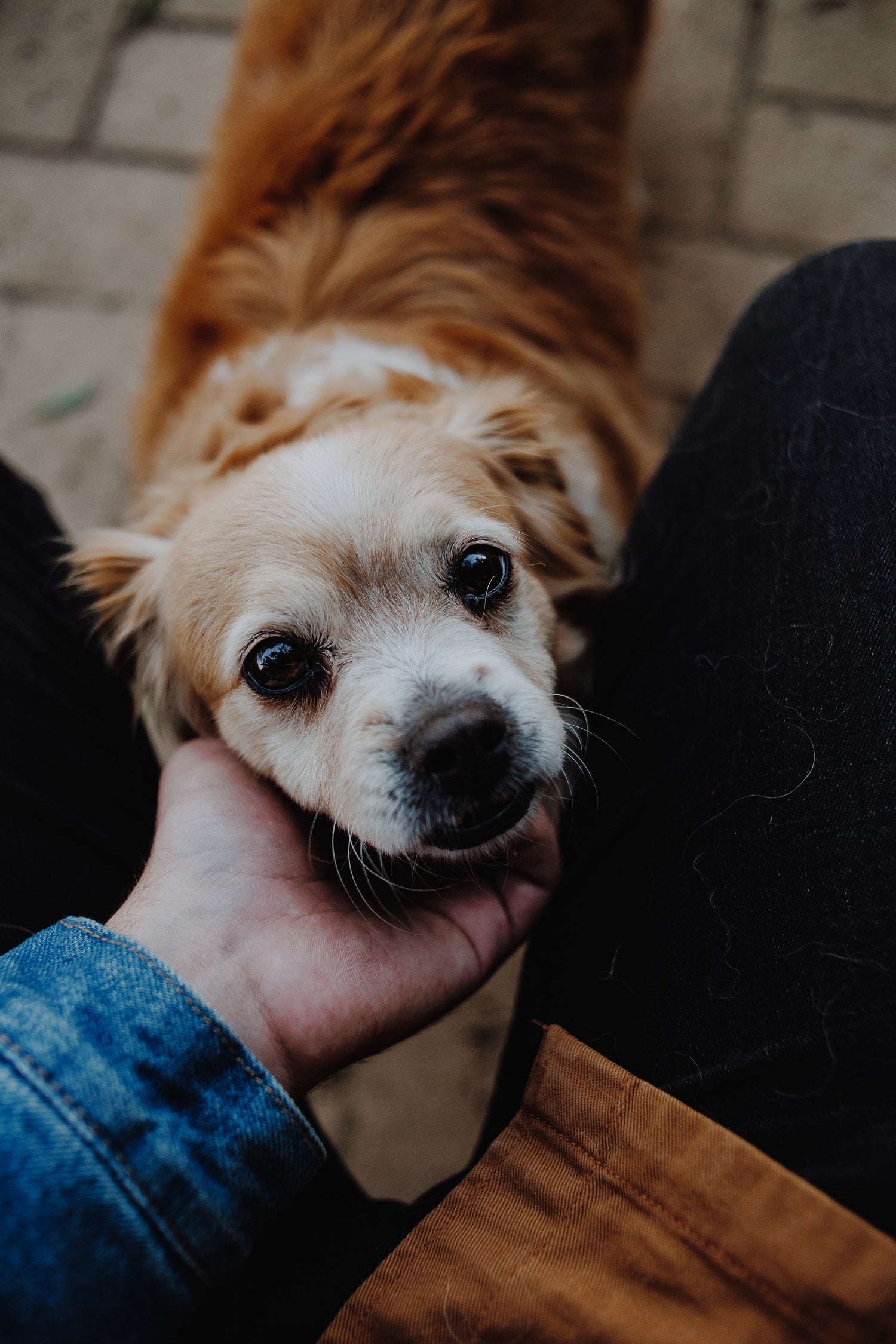 About Us
Our journey started with four rescued and adopted pets (3 dogs & 1 cat) from Africa, each with their own unique personality and charm. Taifa, Hadiyaah, Baraka, and Naruto inspired us to create a pet brand that aligns with our values and goals, so we can give back furry babies and people who take care of their lives that means so much to us.
And let's be real, we couldn't choose just one or two names for our brand - that would be like choosing your favorite child! So, we decided to honor all four of our precious furries by incorporating the number "four" into our brand name - Fourii. It's not just a name, it's a symbol of our four focuses: pet, people, planet, and prosperity.